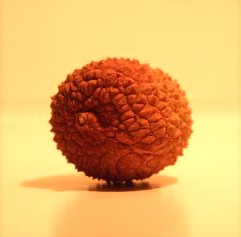 Ingredients:
1tin Lychee in syrup (drained)
1tin Coconut milk
1/2cup Sugar (or less // to taste)
pinch Salt
Directions:
In a bowl add the drained lychee, coconut milk, sugar and salt.
mix everything well until the sugar gets dissolved..
keep in fridge for an hour.
Delicious Chilled Lychee Coconut Soup!!!!!!!
.